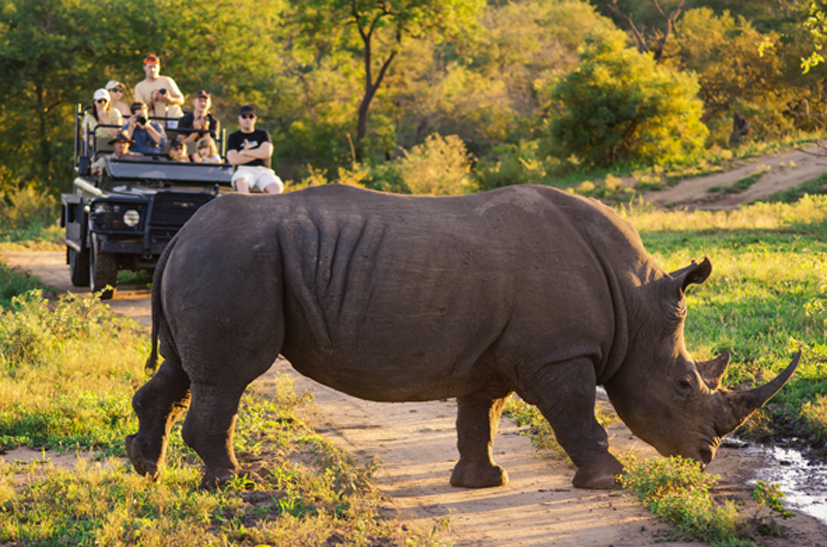 South Africa is one of the worlds' most vibrant and diverse destinations, a land of enchanting contrasts and experiences. Whether you are looking for the thrill of a Big 5 safari; the bustle of cosmopolitan Cape Town; to immerse in the rich history and thriving culture of the Rainbow Nation; or to take part in one of the many exciting activities on offer, you will not leave disappointed.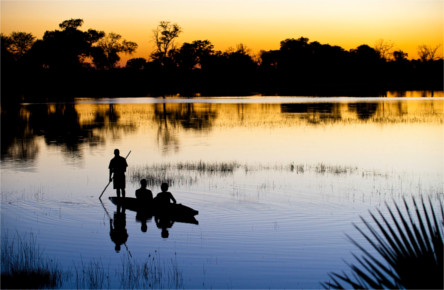 Described as the jewel of Africa, Botswana offers a completely different safari experience. It is impossible to leave without falling in love with this incredible country and its people.  Renowned for the Okavango Delta, the world's largest inland water way, this is just one of the stunning safari experiences on offer. The country is also home to the Kalahari desert with its black maned lions, and the Makgadikgadi Salt Pans.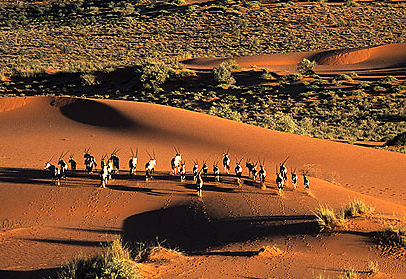 One of the last truly wild open spaces of the world, this stunning country has views stretching as far as the eye can see. The seemingly inhospitable landscape with its deserts, canyons and dry river beds is home to the Big 5 game animals and a safari holiday in Namibia is every bit as good as its near neighbours. To the south lie the picturesque red dunes and the world's second largest canyon at the Fish River.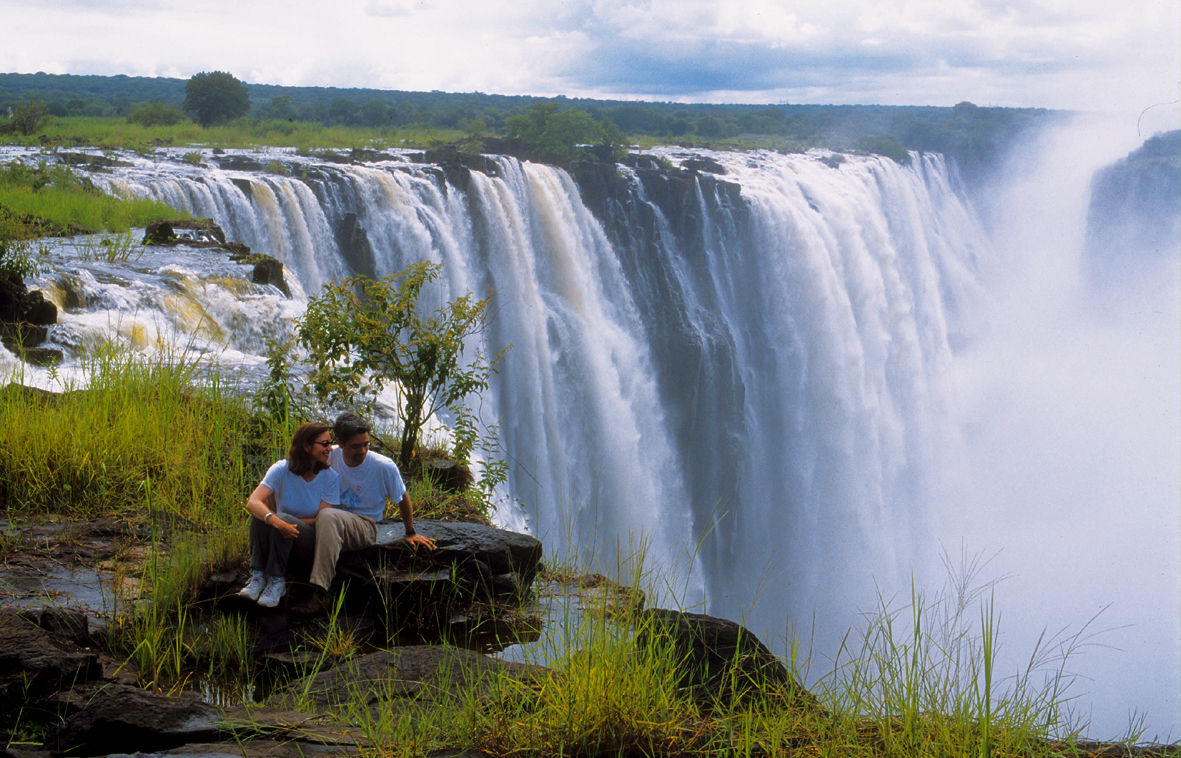 One of the most requested destinations, 'Mosi au Tunya' (The Smoke that Thunders) or the 'Victoria Falls', are on everyone's must-see list. Once you have explored the Falls on foot, from the air or by boat, there is plenty more to do to see and do in Zambia. It is just a short distance to the wild, pristine game reserves of Zambia where walking safaris are a speciality.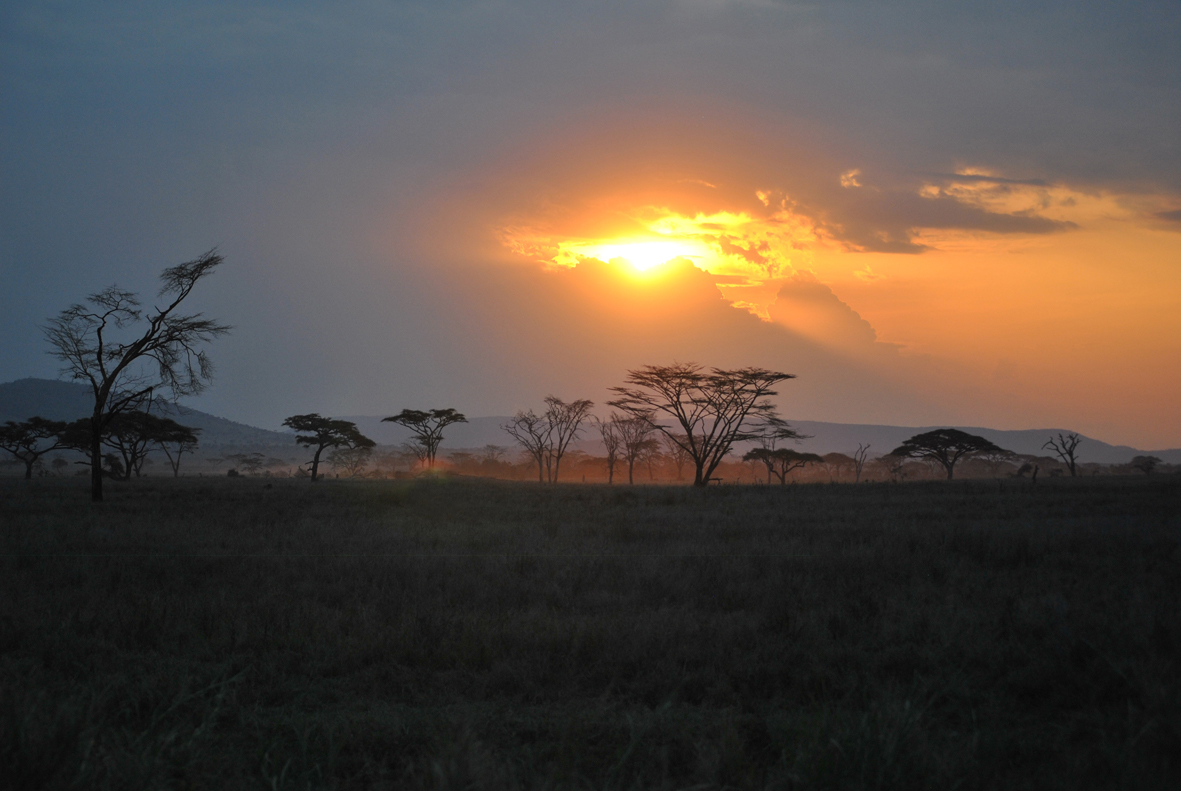 Mention the word 'safari' and most of us think of the vast open plains of the Masai Mara and the Serengeti. We have grown up watching the Great Migration of wildebeest and zebra in their never ending quest for greener pastures.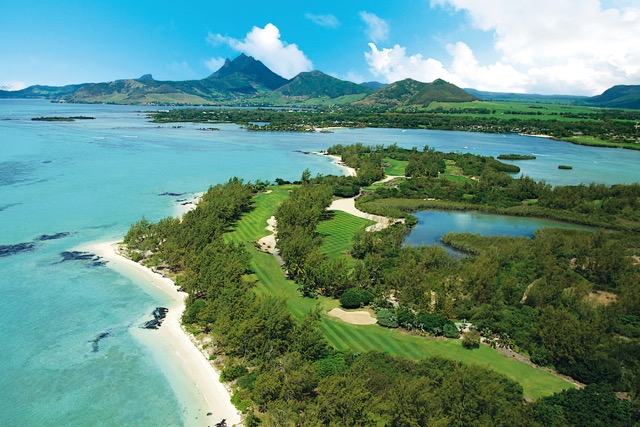 The mere name conjures up an image of turquoise seas and palm fringed white sandy beaches which is exactly what you will find in this enchanting island nation. The country is home to some excellent golf courses as well, and its close proximity to the African mainland make it possible to combine a safari with a few nights on the beach. There is plenty to see away from the coast with visits to Rum plantations, waterfalls and Spice farms.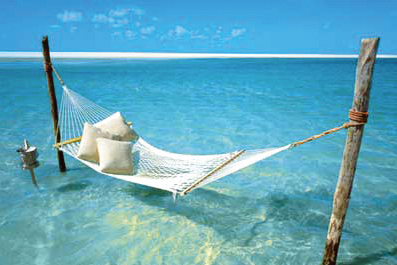 Still relatively undeveloped from a tourism aspect, Mozambique has much to offer. Friendly people, stunning beaches and superb seafood make it an ideal beach destination. Night life comes in the form of beach barbecues under the stars, or sipping cocktails at the pool side bar, perfect for a romantic honeymoon are relaxing after a few days on safari.  There are a number of marine reserves along the coast  which offer superb diving or snorkelling.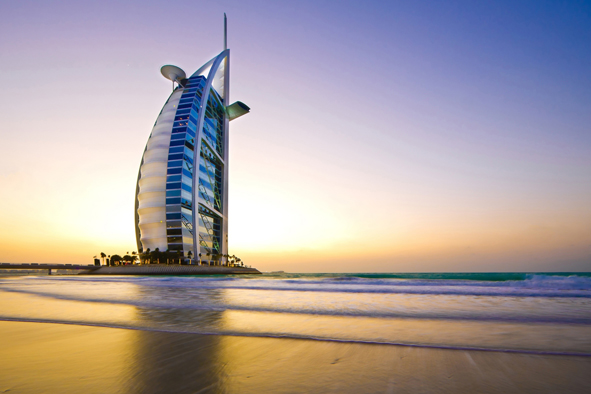 Magnus es, domine, et laudabilis valde: magna virtus tua, et sapientiae tuae non est numerus. et laudare te vult homo, aliqua portio creaturae tuae, et homo circumferens mortalitem suam, circumferens testimonium peccati sui et Magnus es, domine, et laudabilis valde: Magna virtus tua, et sapientiae tuae non est numerus. et