Stretching from the white sand beaches and coral reefs of the Indian Ocean to the vast plains of the Great Rift Valley and beyond, Kenya is a country of huge variety and exceptional natural beauty. The country's lush grasslands, riverine forests, high plains and moorlands, mountain slopes and semi-deserts provide an amazing range of habitats for the full panoply of East African wildlife, and an equally wide choice of options for Kenya safari holidays. 'Safari' was a concept invented here – the word means journey in Swahili.
Wildife in Kenya
The wildlife in Kenya can be surprisingly approachable. Whilst never tame (and should always be treated with great caution), the animals have lived with a comprehensive hunting ban for the last 40 years, meaning their fear of humans is greatly reduced. There are few other places on earth where you can get so close to large predators hunting, or megafauna such as elephant, giraffe and hippo interacting and behaving quite naturally while you photograph them
Kenyan safaris
Most people opt for a multi centre holiday, seeing more than one wildlife reserve, the benefit is that you can see different animals, landscapes and come into contact with different tribes and cultures. Some destinations can be reached by road, but all of the safari camps are linked by light aircraft, making transfers quicker and smoother, maximising your time on safari. These charter flights have strict weight allowances for luggage of 20kg per person but to compensate the camps offer laundry services (often complimentary).
Safari accommodation in Kenya tends to to be under canvas, but this is definitely not camping in the normal sense of the word: Kenyan safari camps consist either of large, permanent, fully furnished luxury tents with built-in bathrooms, or are built around the concept of imaginative open-air rooms incorporating thatched roofs, private deck areas, outdoor showers and 'loos with a view'.
Not only does Kenya offer amazing wildlife, it is home to peoples of more than 40 different cultures, with their own languages, music and traditional dress. Traditional cultural expression is still very much alive, especially in the Mara region, throughout the north and in pockets around the rest of the country, and while we don't offer any purely cultural safaris you are very likely to experience some fascinating encounters with the various Kenyan tribes in your host communities – whether trying your hand at warrior-training with the Maasai at your safari camp, leaning about Samburu life-cycle ceremonies during a village visit, or simply picking up folklore and phrases in the local Kenyan language from the night guards at your camp every time they escort you to and from your tent.
Kenya's well-justified popularity means it has some very large and busy lodges. As the country plays host to some of the most popular safaris in Africa, certain areas can be especially busy at key times from July to September and over Christmas and New Year. This is where Expert Africa's depth of knowledge is invaluable. We'll help you design a trip that avoids many of the crowds while advising about the Kenyan climate and highlighting Kenya's best features: superb camps and lodges, good infrastructure, and breathtaking wildlife encounters in some of the world's most spectacular landscapes.
We have taken time to develop our Kenya safari holiday programme and we're confident that the range of locations, safari lodges, camps and hotels offers an unrivalled programme of tailor-made wildlife safari and Kenya beach options. We're able to advise you about these with genuine expertise, on the basis of personal experience.
On a Kenya safari with Expert Africa you will be met and transferred at each stage, usually by a driver-guide in a 4WD vehicle from the safari camp or lodge where you're spending the night. Game drives, bush walks and other activities are conducted by the host or guides at your camp. Sometimes you will have exclusive use of a vehicle (this partly depends on the size of your group), but usually you will be sharing a safari vehicle with other guests. Depending on the style and size of the camp, meals on safari are eaten either at individual tables or hosted by the camp manager with other guests. If you prefer to eat separately, join up with others, or have dinner on your veranda, these options can usually be arranged. Stylish informality is the hallmark of many tented camps in Kenya and you are encouraged to let them know about your preferences.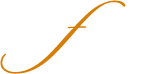 Email Us
info@outofafricatravel.com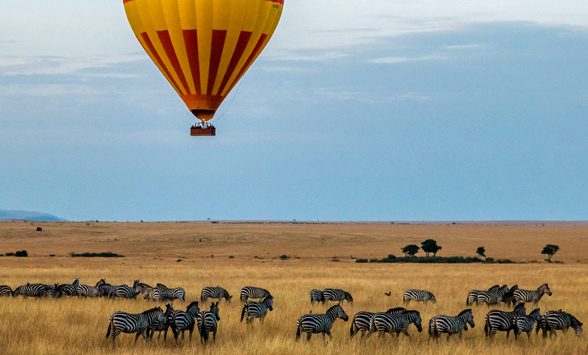 Browse through some of our most suggested itineraries for safari holidays in Kenya, then talk to one of our experts, and let us help you create the perfect holiday to suit you.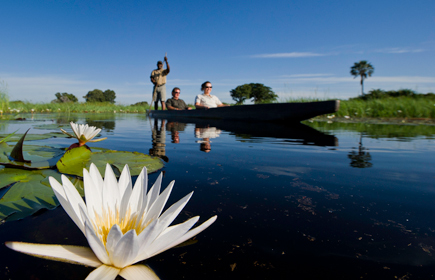 We have hand picked some of the best quality golf courses across Kenya for your enjoyment. Enjoy some relaxing rounds as part of a safari and beach holiday.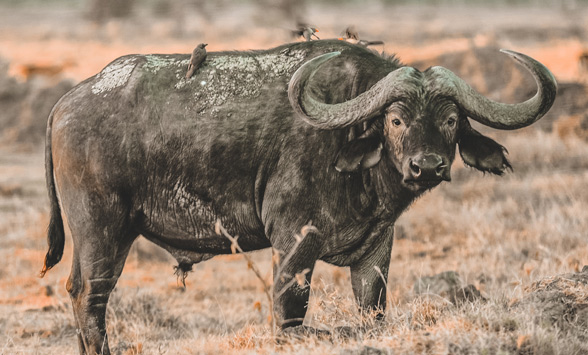 Find out the best time to travel to Kenya, where to go and how to get there. Our Kenya safari holiday experts can give you the benefit of their first hand experience.